Products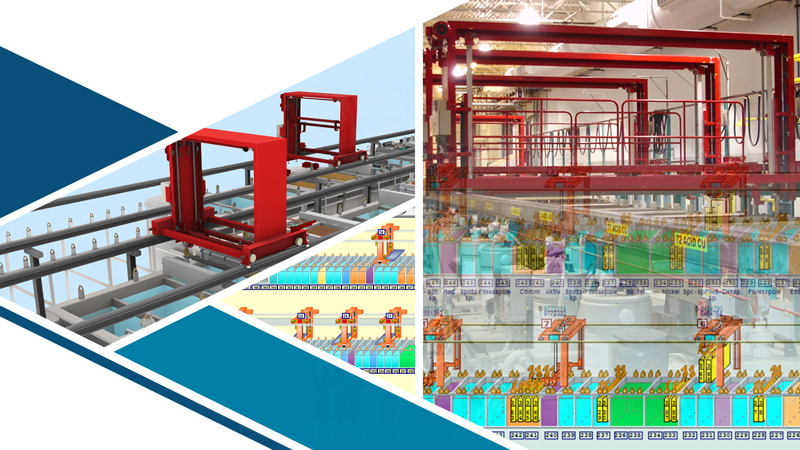 AMT offers a wide range of products and implementation strategies for upgrading and modernization of our customers' lines. Starting with the "mere" replacement of the control software and the related computer technology via the additional replacement of the subsequent I/O module hardware right up to a complete solution including the replacement of the switchboards – we offer the tailor-made solution for upgrading your line control to an up-to-date technology independent of your need of innovation. Field bus systems for signal output and signal input are default for new lines. At the same time, we have the ability to connect our control system to any old system regardless of the type.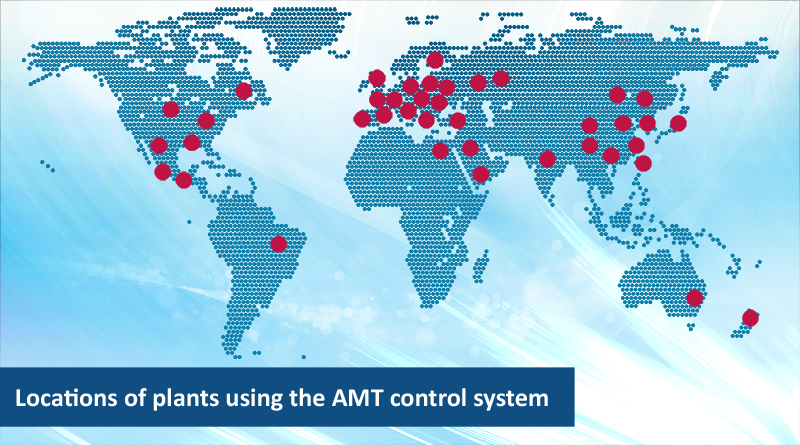 Many customers around the world rely on our AMT control system; thus, we have plant locations in the following countries:
Europe:
Germany

Austria

Switzerland

Netherlands

England

Finland

Spain

Italy

France

Portugal

Poland

Russia

Czech Republic

Ukraine

Romania

Turkey

Bosnia and Herzegovina

Liechtenstein
North America
South America
Asia
Oceania
North Africa

We do not shun any challenge in the field of control technology. Please contact us!