References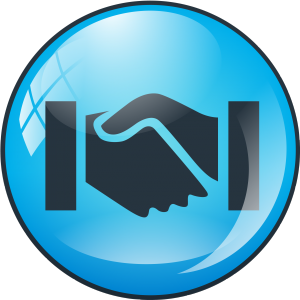 Our customers are our most important partners. It is to them we owe manifold interesting and important suggestions for the improvement of our HMI control system. Together with a wealth of own ideas, we have included these suggestions into our control system for more than three decades.
Yet, a successful control system developer needs a successful plant manufacturer at their side in order to be able to offer a comprehensive product. We consider ourselves fortunate that we may work together with even two companies successfully operating in the field of surface treatment and surface finishing.
One of our partners, comp. Atotech Deutschland GmbH that has designed and built electroplating plants for more than 30 years all over the world as successor of comp. Schering. Electro chemical and purely chemical metal and plastic coating, decorative or functional surface finishing – they have a solution for everything. Our system controls practically each of their plants established worldwide. Of course, you will find the customized, line-technological solution for reconstructing your line since comp. Atotech also sets on the preservation of the proven without abandoning innovations.

The same applies to our second partner, comp. WMV Anlagenbau in Windeck / Germany. Being a specialist for the construction of surface treatment plants for bulk material, comp. WMV brought to market the first centrifuge line years ago. In the beginning, comp. WMV used control by classical PLC as is usual in this sector. Years ago, however, they came across our control system and instantly realized that it needs a control like this to satisfy the increasing demands of the customers regarding transparent display of the manufacturing process, quality documentation, flexibility, energy-efficient and consumption-efficient production.
An elaborated product handling which is an additional challenge for us characterizes all WMV plants. Yet, we are able to meet this challenge easily by help of our efficient visualization and integrated flexible and modular periphery control. Complex mechanical systems such as fully automated, peripheral handling, loading and charging systems demand improved service and maintenance support in order to faster find and remove errors and weak point quickly.
This was the impetus to raise the visualization system drawn up in detail into the third dimension. A dimensional offset in every sense since we had to develop a new graphic front-end out of nothing with new data modelling, with connection to our technology and production database while maintaining the proven functions of the previous visualization system. We have succeeded in realizing this dimensional offset; the system is almost market-ready.
---

Our third partner is MKV Anlagentechnik GmbH in Allersberg (Bavaria). As manufacturer of special electroplating and industrial plants, since their company foundation in 1992 MKV have been aiming at individual planning and manufacturing according to customer specifications and process requirements. Their broad scope of production allows them maximum flexibility – from the design in the planning department to on-site assembly, our partner MKV Anlagentechnik offers all from a single source.
MKV is your contact for the realization of highly customer-specific process requirements of plant development and plant manufacturing. They meet the special challenges of the individual sectors, such as the aviation sector, with experience as well as with customer orientation and flexibility. Thanks to different projects for leading manufacturers and suppliers in the aviation sector, MKV GmbH can fall back to advanced knowledge for planning future plants.
Further main focusses are tailored plant solutions for the different processes of surface coating and surface finishing and for PCB production.
---
AMT control systems implementation examples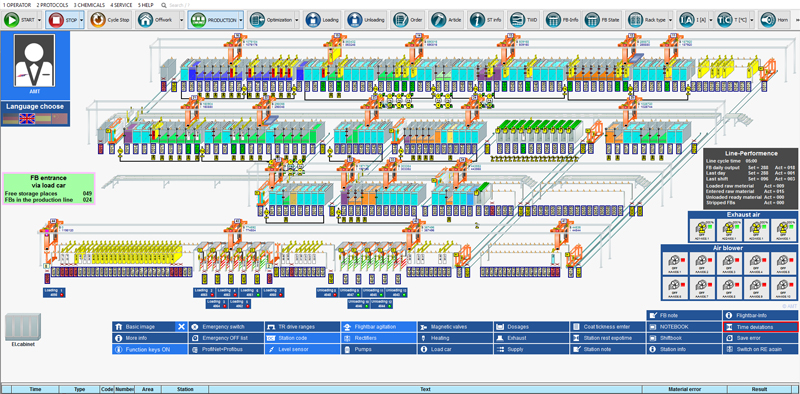 Fig.1: Line overview 3 rows rack line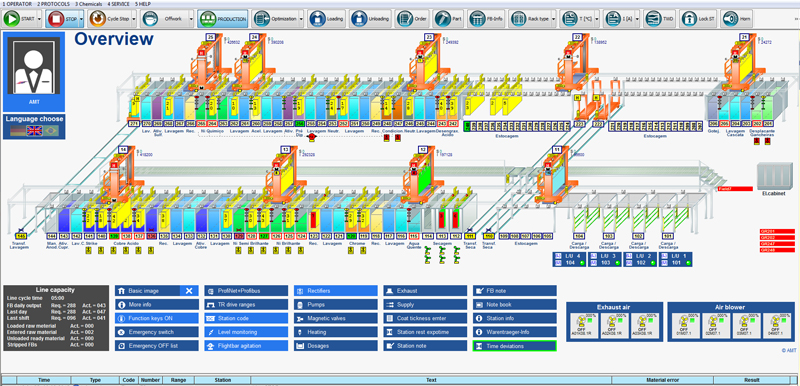 Fig.2: Line overview 2 rows rack line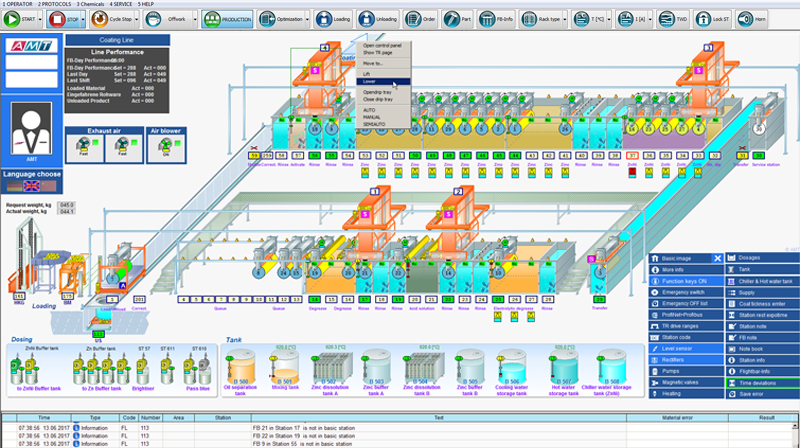 Fig.3: Line overview 2 rows barrel line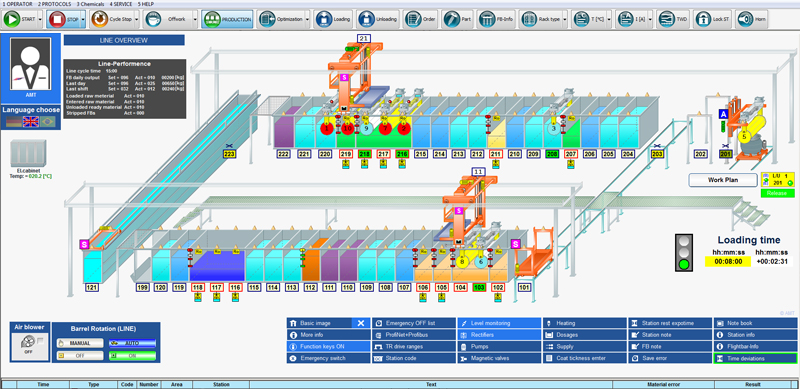 Fig.4: Line overview 2 rows barrel line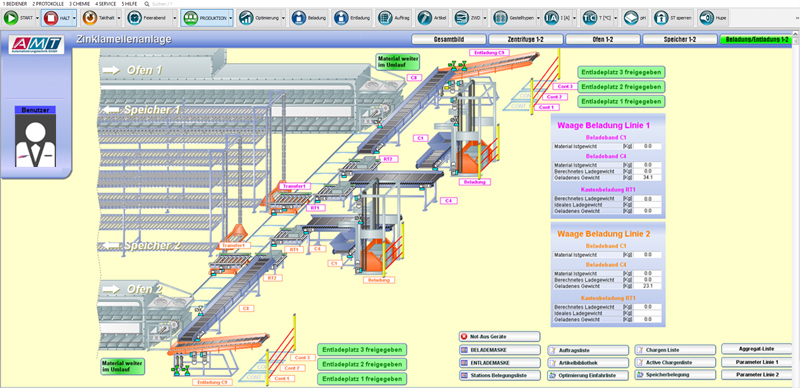 Fig.5: Loading / unloading of a zinc-flake coating line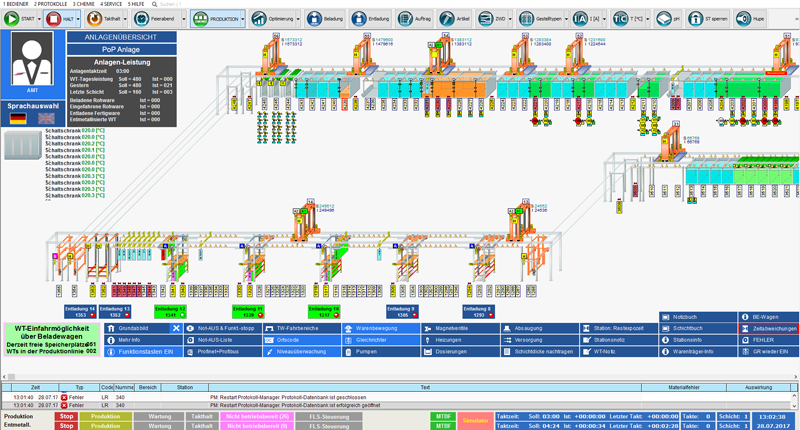 Fig.6: Line overview plating of plastic line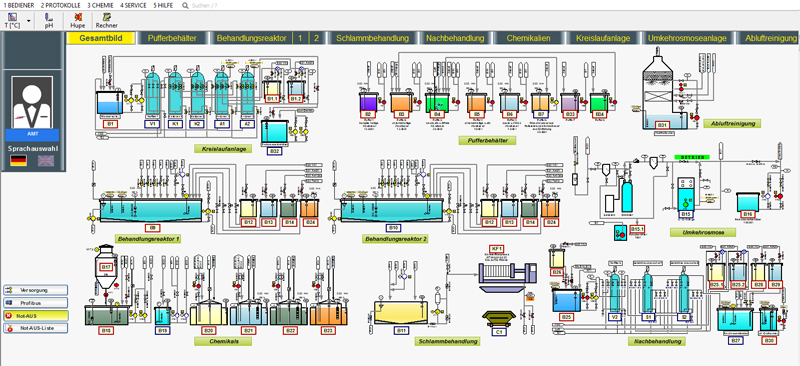 Fig.7: Line overview waste water line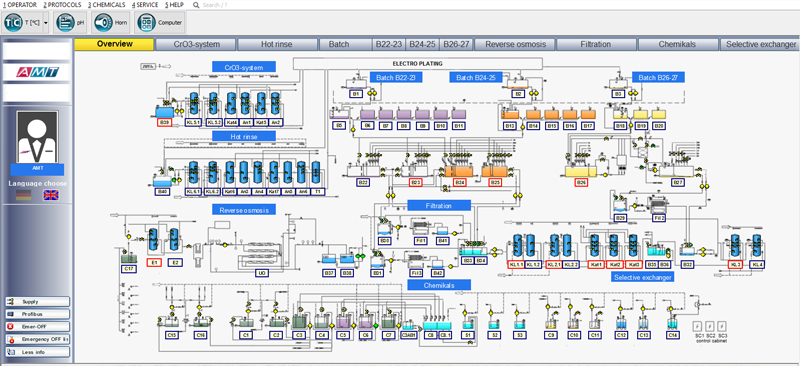 Fig.8: Line overview waste water line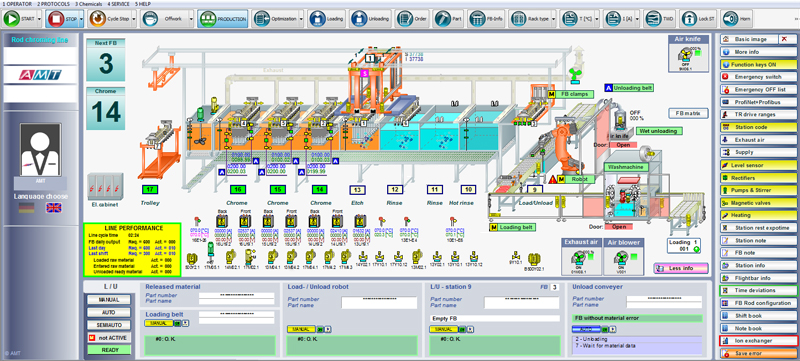 Fig.9: Line overview rod chroming line AMT ATOTECH "DynaChrom"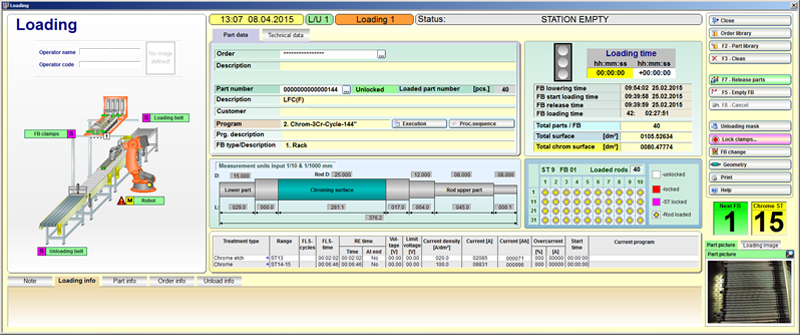 Fig.10: Loading panel rod chroming line AMT ATOTECH "DynaChrom"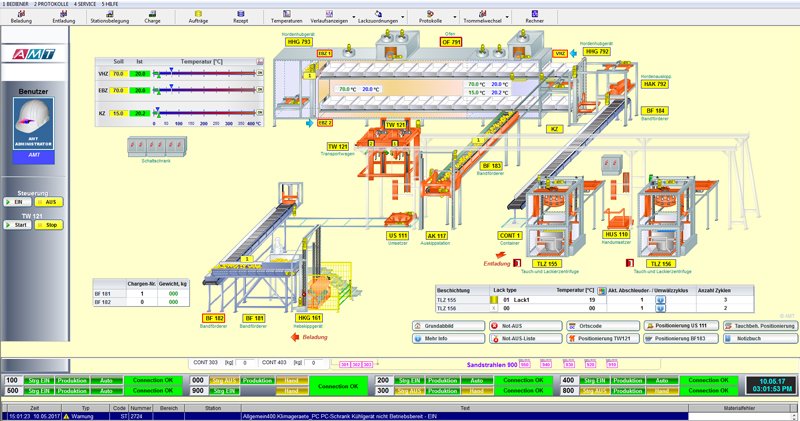 Fig.11: Line overview AMT WMV one row coating line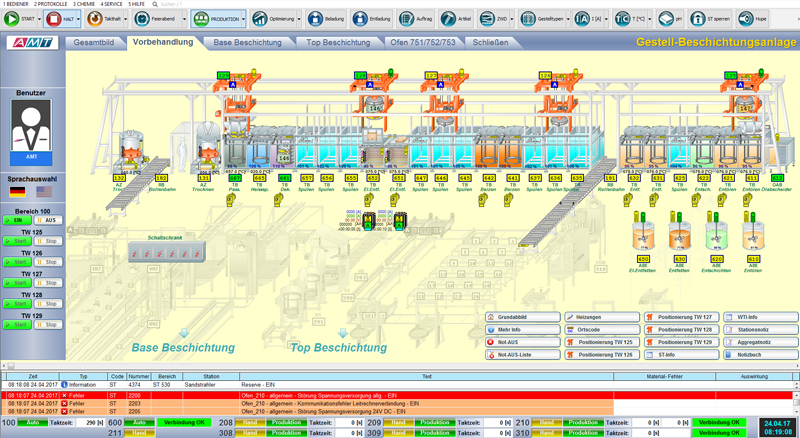 Fig.12: Overview pre-treatment AMT WMV rack coating line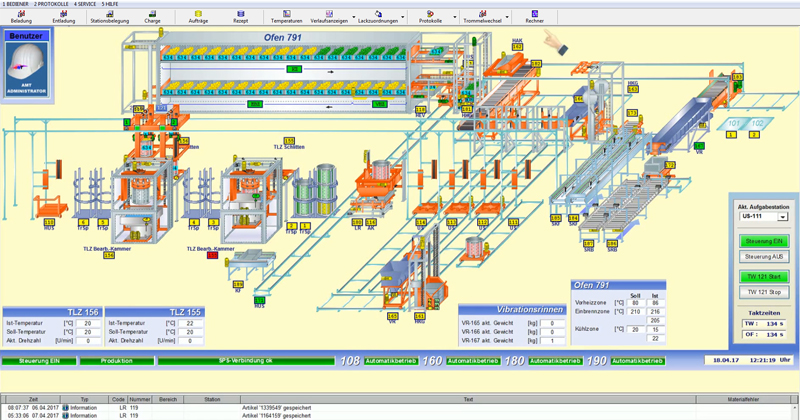 Fig.13: Line overview AMT WMV barrel coating line with 4-way loading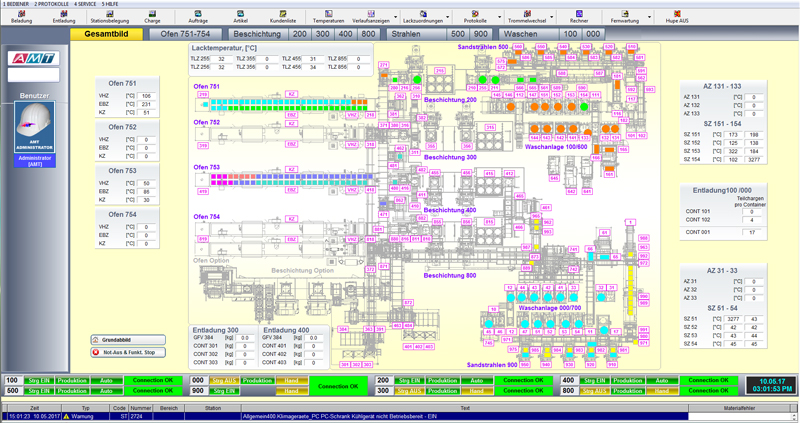 Fig.14: Line overview AMT WMV 4 rows coating line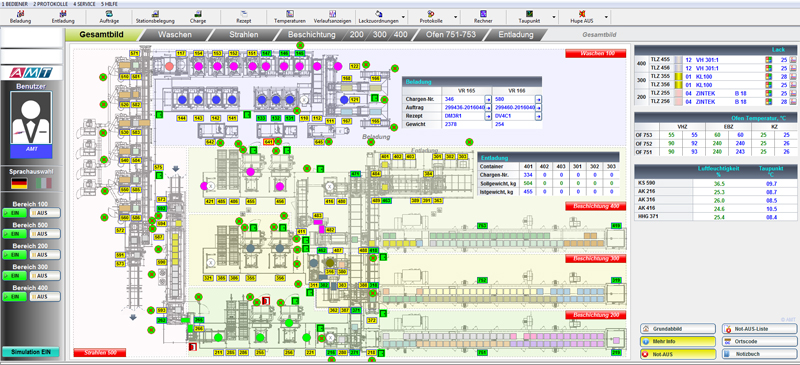 Fig.15: Line overview AMT WMV 3 rows coating line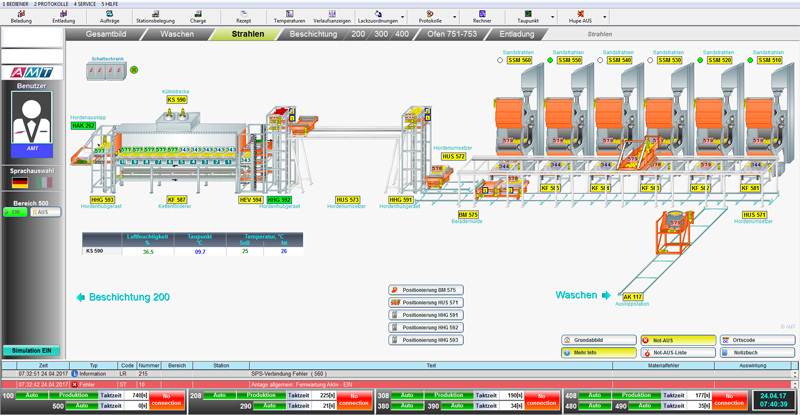 Fig.16: Overview "blasting" AMT WMV 3 rows coating line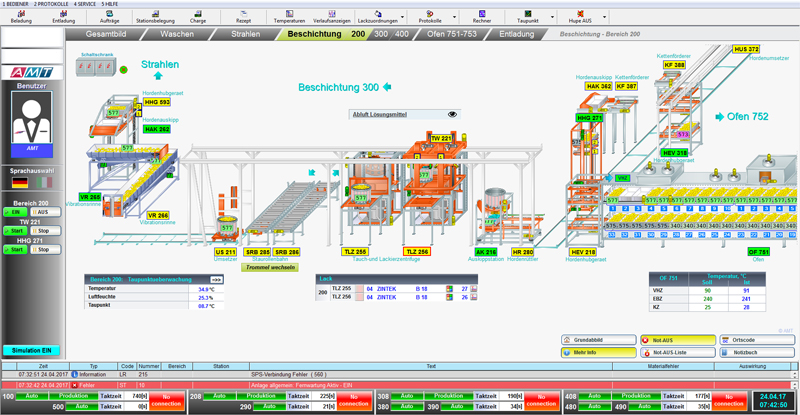 Fig.17: Overview "coating" AMT WMV 3 rows coating line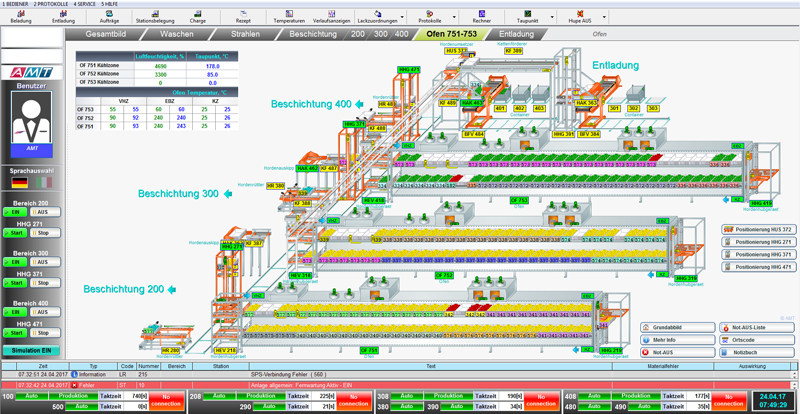 Fig.18: Overview "Oven" AMT WMV 3 rows coating line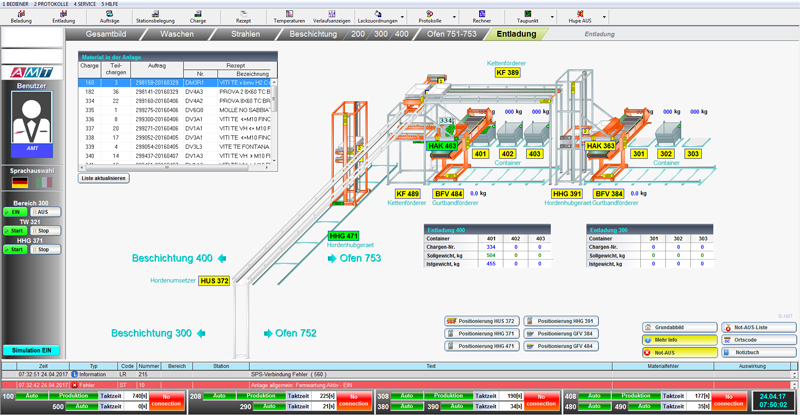 Fig.19: Overview "Unloading" AMT WMV 3 rows coating line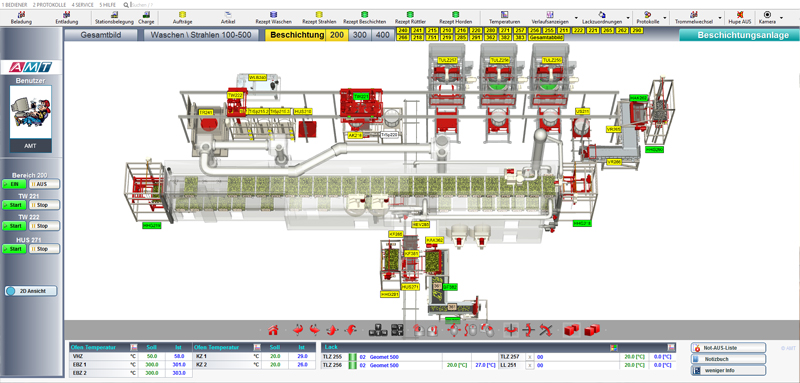 Fig.20: 3D view overview AMT WMV coating line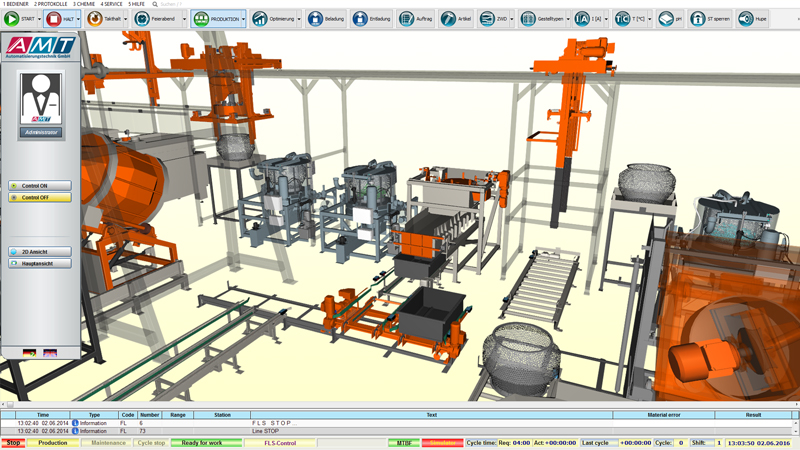 Fig.21: 3D view AMT WMV coating line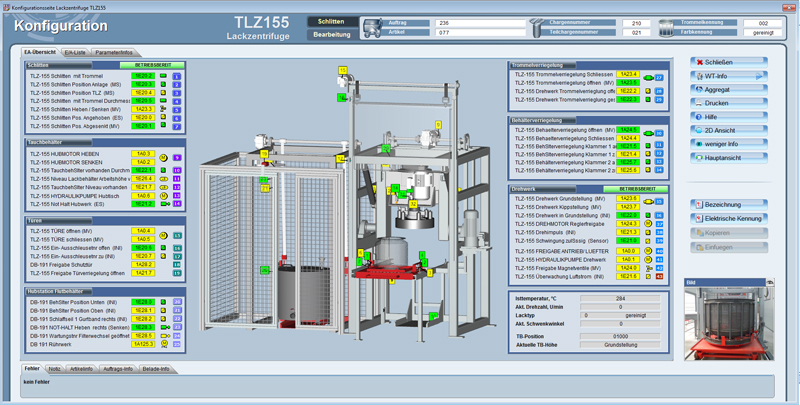 Fig.22: 3D view AMT WMV Tulz configuration panel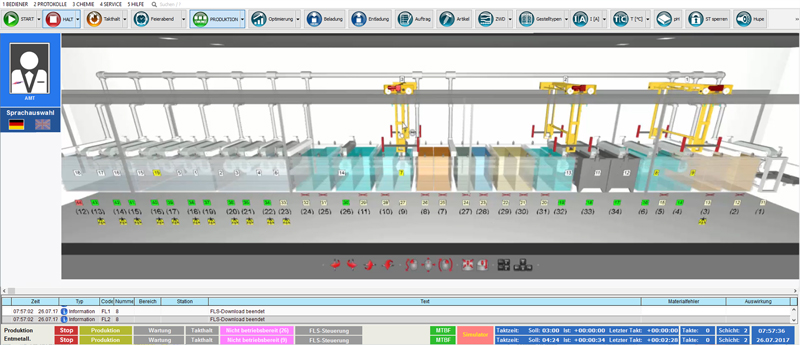 Fig.23: 3D view barrel line

The following is a small excerpt from our list of customers.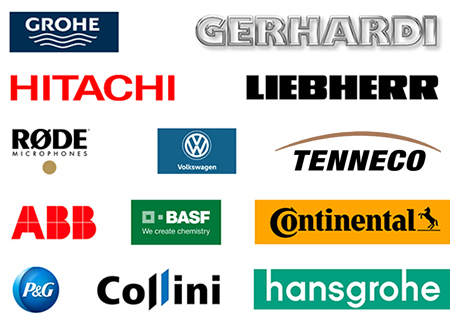 We will send a complete reference list on demand.